Delaware Art Museum
2301 Kentmere Parkway, Wilmington, DE
302.571.9590, www.delart.org
The all new Delaware Art Museum re-opened in June of 2005 after completing a $30 million, three-year redesign that involved a recasting and renovation of the existing 60,000 square foot building with additions of over 40,000 square feet. There is a new Museum CafŽ which seats 40 indoors with an adjoining outdoor North Terrace overlooking the museum's new Sculpture Park. On display in 17 gallery spaces is approximately 6% of the 12,000 works the museum's collection. The heart of the Delaware Art Museum remains its outstanding collections of American art and illustration. The Museum's permanent collection is focused in four areas; Howard Pyle & American Illustration, British Pre-Raphaelite Art, John Sloan, and American Art, 1757 - Present
Apr 2008, Photo 160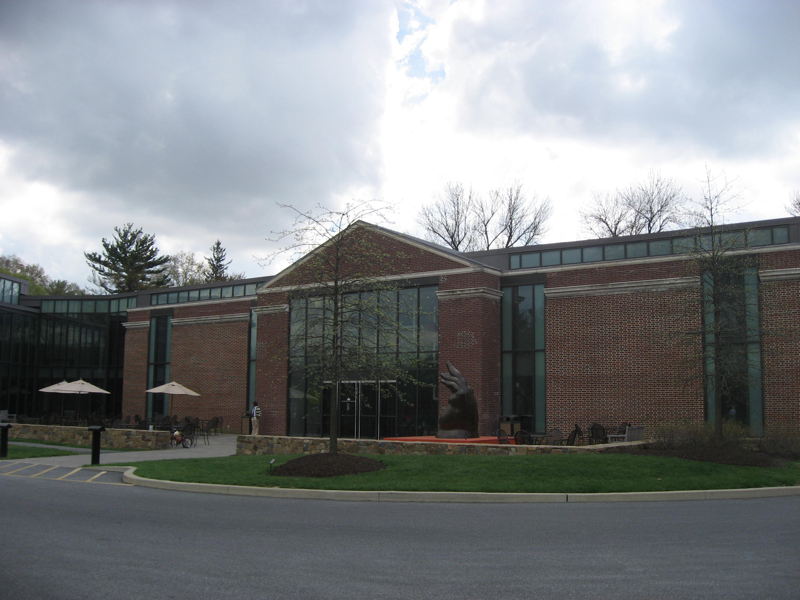 Delaware Art Museum, sculpture in garden, Crying Giant
On the north side of the Museum is the first commissioned work for the Sculpture Park, Tom Otterness's thirteen-foot tall Crying Giant, 2002.
Apr 2008, Photo 158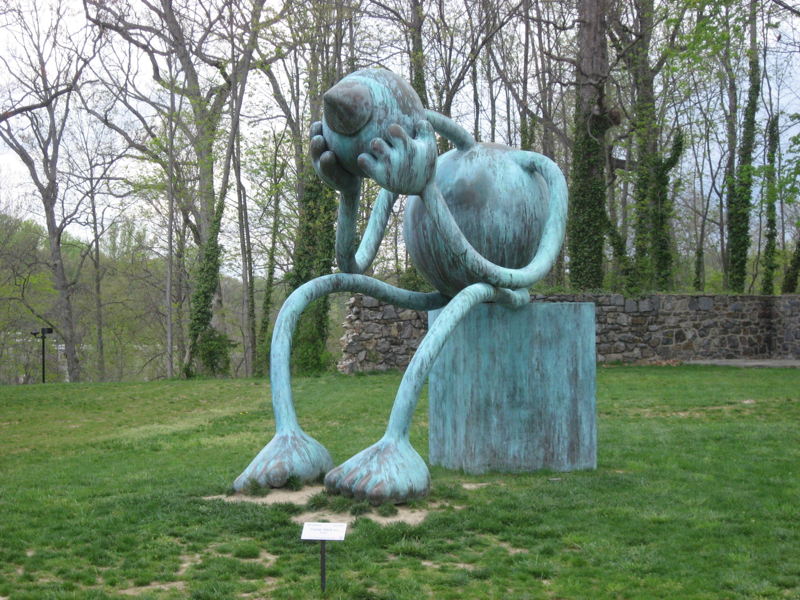 Delaware Art Museum
On Permanent Display
The Return of the Pre-Raphaelites
The Delaware Art Museum welcomes home America's largest collection of British Pre-Raphaelite art after an international tour. The Pre-Raphaelites rejected the conventions of their time and focused on the past, particularly the Middle Ages, drawing inspiration from literature, Arthurian legend, Shakespeare, and the Bible.
Apr 2008, Photo 161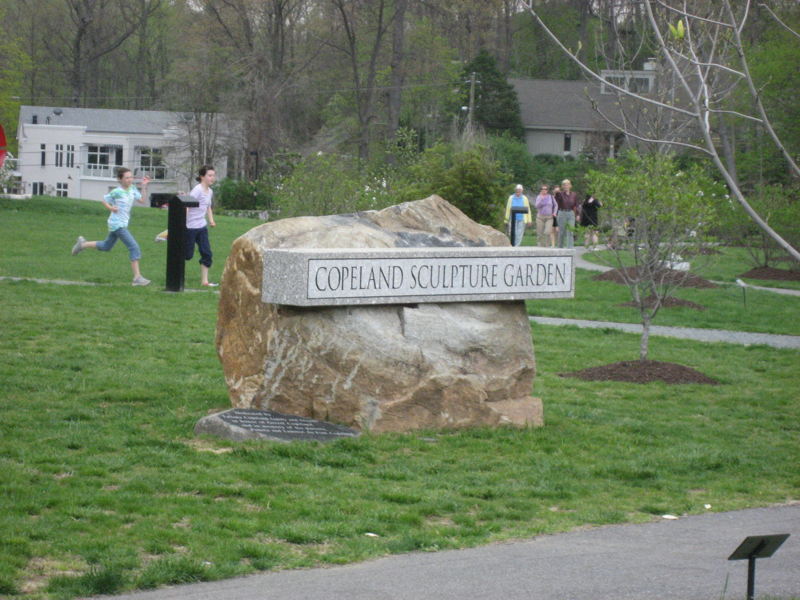 Sculpture, Smoking Woman, 1987 by Fermando Botero
SThe Baroque World of Fernando Botero Apr 2008, Photo 164